CBx speciallizes in obtaining, testing and selling the highest quality cannabinoid products available. Our engineering experience in the pharmaceutical and cannabis industry has given us the experience necessary to ensure our customers receive the safest and most effective products. Simply put. You can trust us.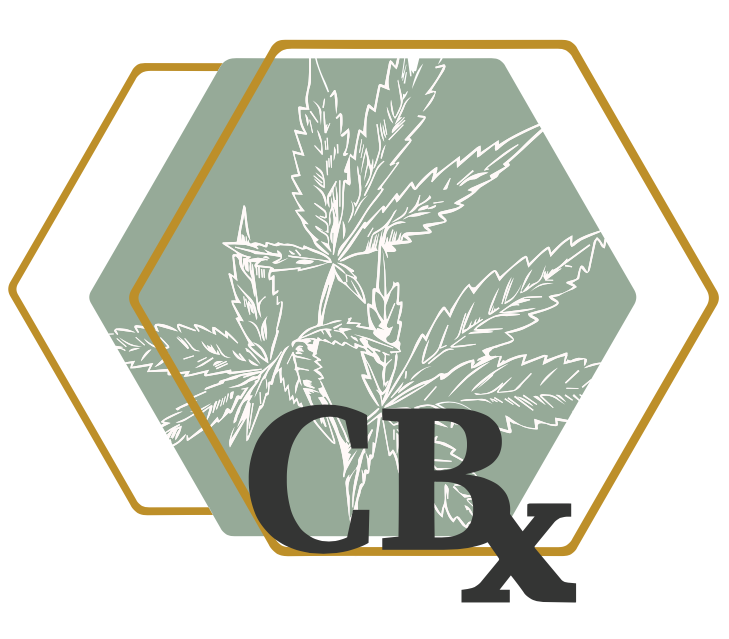 Based and operated in the Western United States, CBx emphasizes regional B2B suppliers in order to reduce our collective carbon footprint.
Our team is in constant development of products utilizing new cannabinoids in a multitude of products for humans and all of our furry pet friends.
CBx is focused on a better world and strives to donate to charities through special product and marketing incentives. Our customers also come first and CBx offers a 100% satisfaction guarantee on all of our products.
---
Stephen has been working in the pharmaceutical/nutraceutical/consumer package goods industry for over 10 years. He has recently been designing, constructing and managing GMP level cannabis facilities in California. Prior to working in the cannabis industry, he worked for large multinational pharmaceutical companies building manufacturing facilities, designing products and validating the production process.  
---
Jackie has a background in Small Business Operations and Management. She has a BS in Business Management and has been one of the founders/operating members of a successful IT company.
---
Alex has a background in business development, supply-chain management, and logistics. His skill-set was developed while starting and operating a successful e-commerce business after obtaining his bachelor's degree from the University of Utah.  
---