Before learning about CBD and CBG it is essential to understand 'cannabinoids'; what they are and where they come from.
What are cannabinoids? Cannabinoids are organic chemicals found within the Cannabis Sativa plant (commonly referred to as a marijuana or weed plant). These chemicals, when properly extracted and absorbed into the body, react with your body's cannabinoid receptors which are present in every person with, or without, cannabinoid use.
Plants can be grown to have higher concentrations of one cannabinoid over another through breeding. After plants are harvested, the various cannabinoids, like CBD and CBG, can be extracted through various mechanisms to isolate the natural chemical and get it ready for consumer use.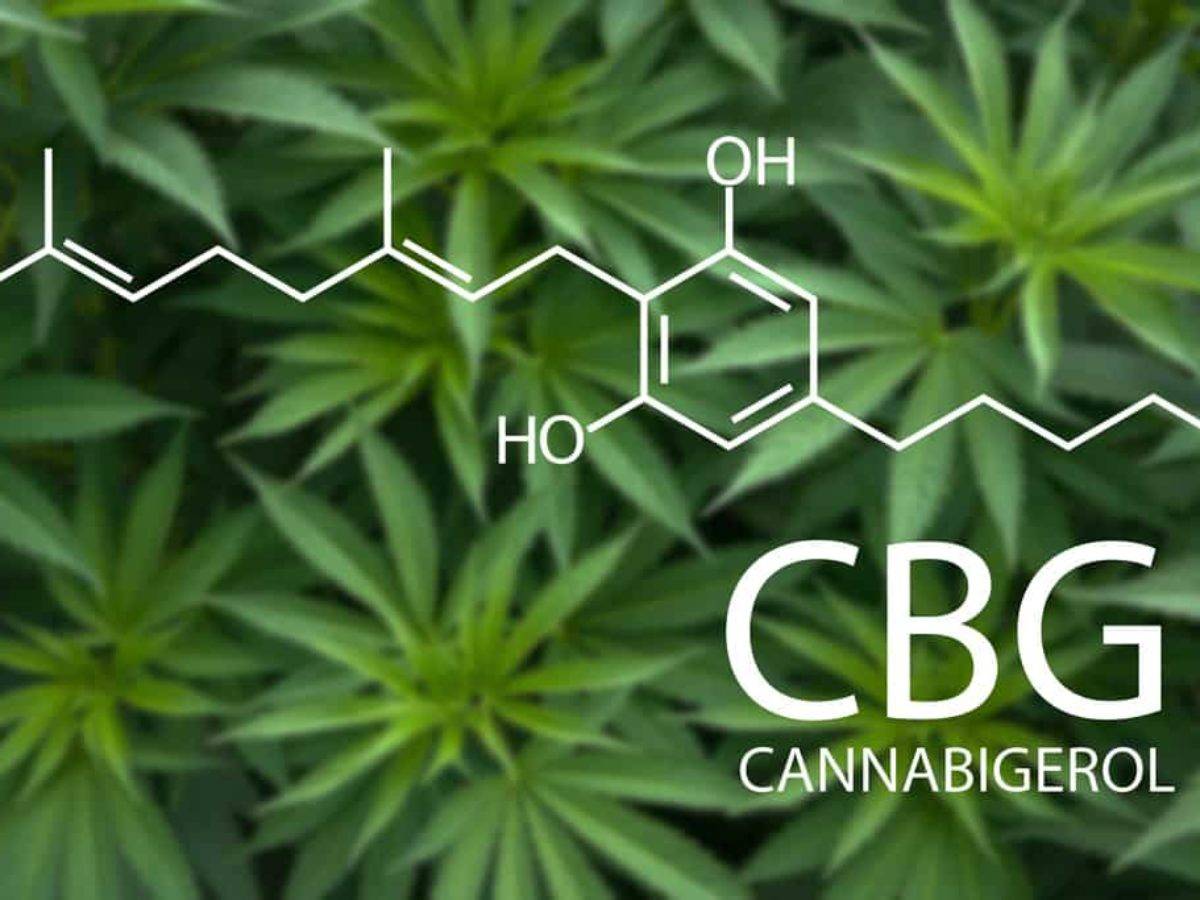 CBG, or Cannabigerol, is a novel cannabinoid that, until recently, has not been used in products for the general public. CBx is one of the first companies to offer both CBG tinctures and top-shelf CBG topicals.
CBD, or Cannabidiol, is a popular cannabinoid that is currently used in a multitude of products including muscle relaxing creams, sleep aid tinctures, animal health products, etc. CBx only uses FDA registered and approved facilities to process and manufacture its CBD products which ensures our products are of the highest-quality and meet all safety requirements.